This new children's reading app may be the answer to every parent's dream. The combination of online books and story-related games and activities provides the perfect solution for your busy schedule and your child's learning.
As parents, we often found ourselves struggling to get our kids to practice their reading. Modern families' busy schedules usually don't allow them to spend as much time on this important task and children often spend their time in front of the TV. Bookful is a new educational reading app for young readers that utilizes what kids love about devices, such as fun 3D animation, games, and activities, to introduce them to reading.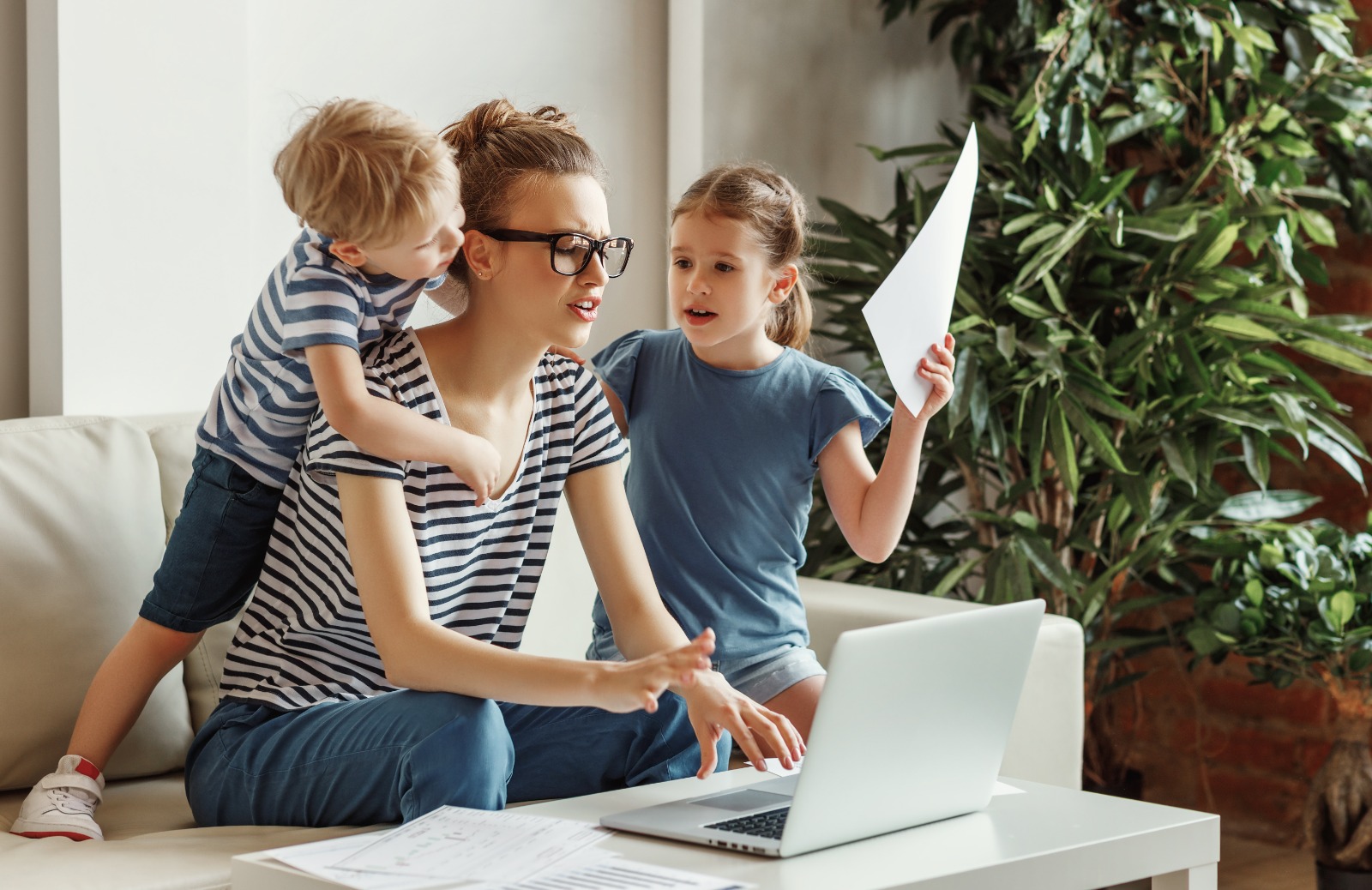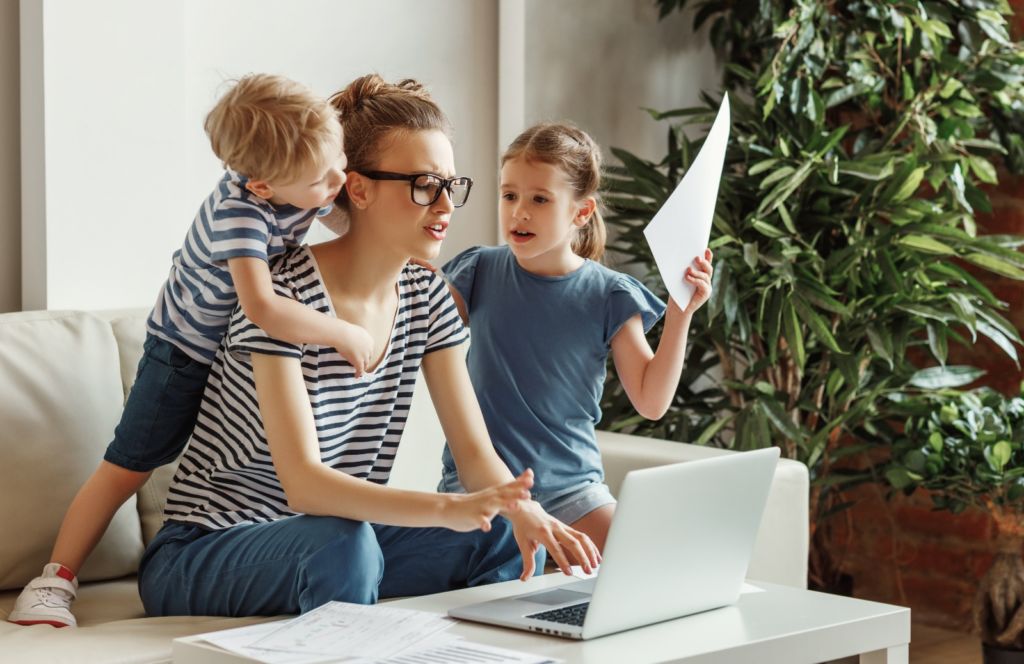 Variety Is the Spice of Life 
The app's library offers more than 450 books with different reading levels and categories that will allow children from young ages to develop strong reading skills and improve their vocabulary and comprehension. 
Your little ones will enjoy reading old classics from "Peter Rabbit" to "Alice In Wonderland" and gain important everyday skills with books such as "Cookie Monster Cleans up" and "Learn the Clock with the Smurfs". They will be able to explore new exciting places, go on fascinating adventures, gain social values and meet historical characters.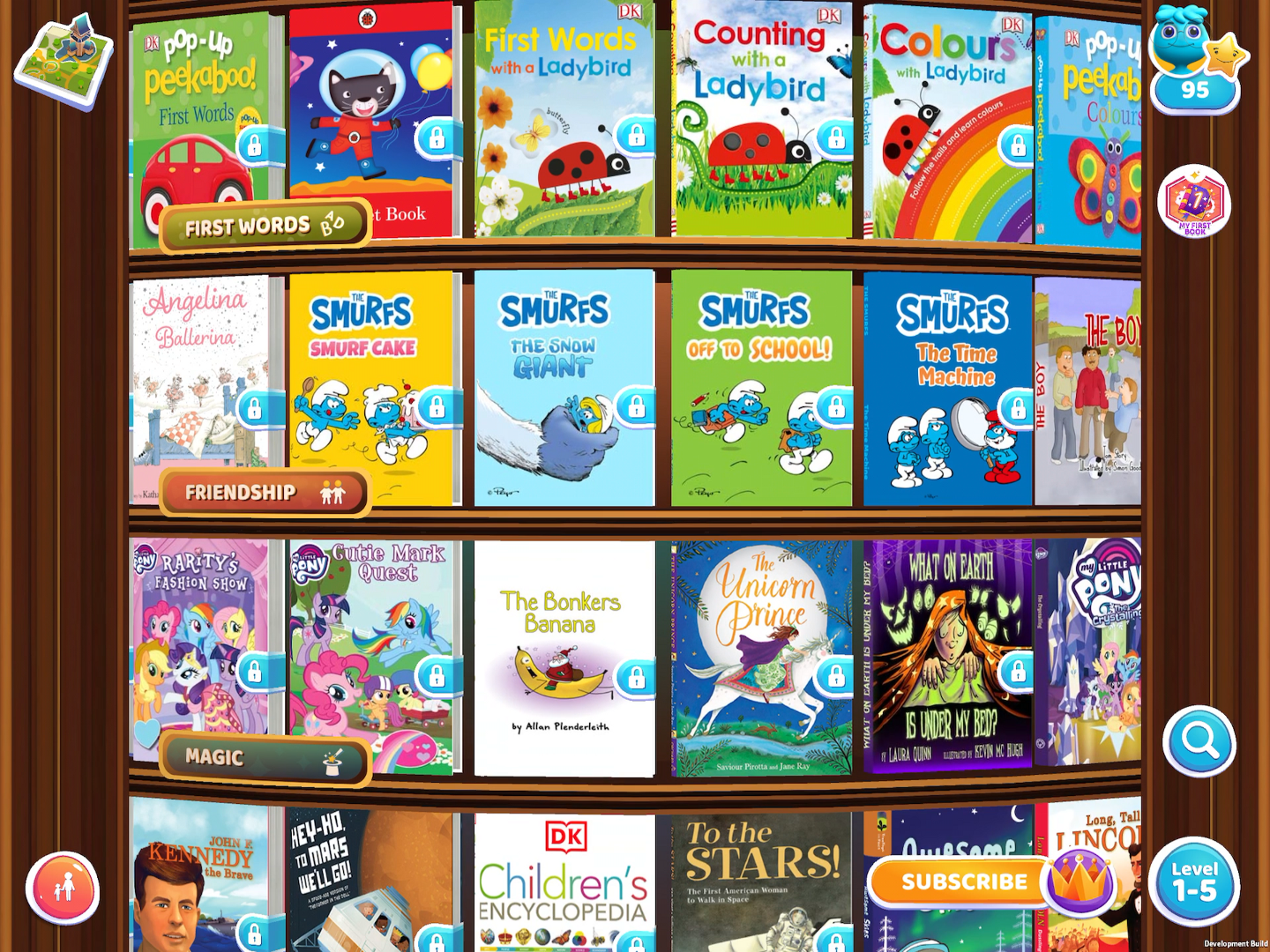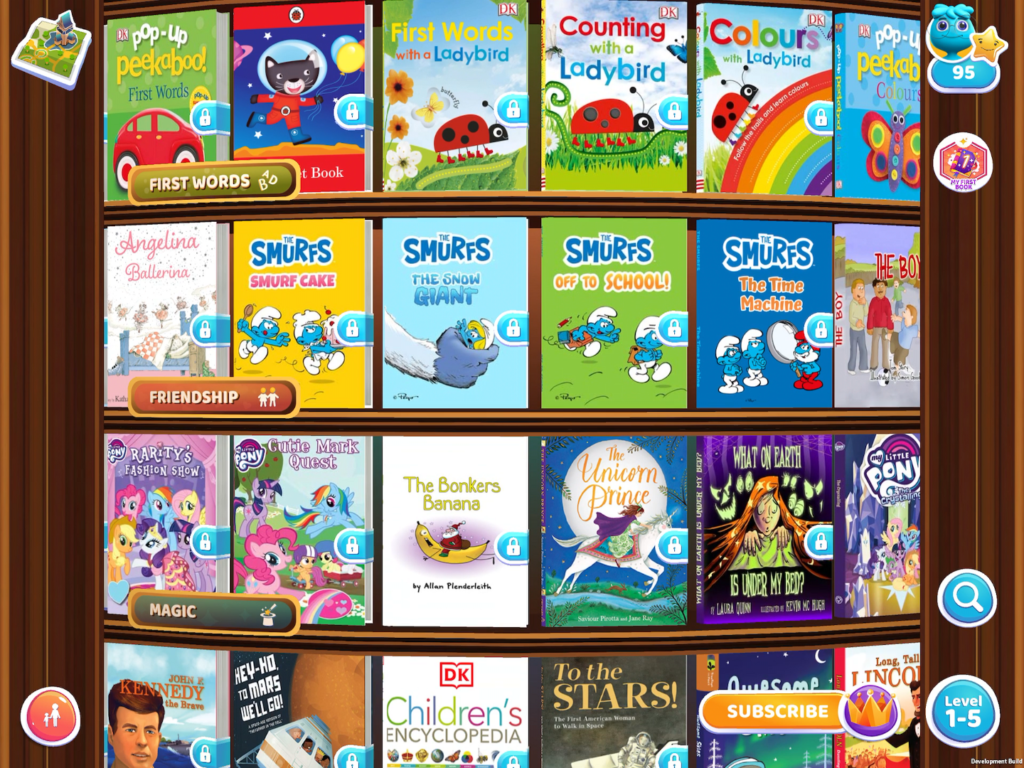 Grows With The Reader
Bookful provides interactive content to young children from their first basic steps such as  learning numbers, letters and colors and accompanies them as they get older with books to match their abilities. This is perfect for children who can already read, but even early and emergent readers can enjoy the whole library with narrations and that way learn through seeing letters and words being read to them. 
More Than Just Reading
Bookful's fun games and activities allow young kids to play and interact with the characters from the book they read. Using the 3D animation AR children can paint their favorite characters, bring them to life and even dance together with them. The games also help to develop vocabulary, strong spelling and pronunciation using words the child encountered in the book.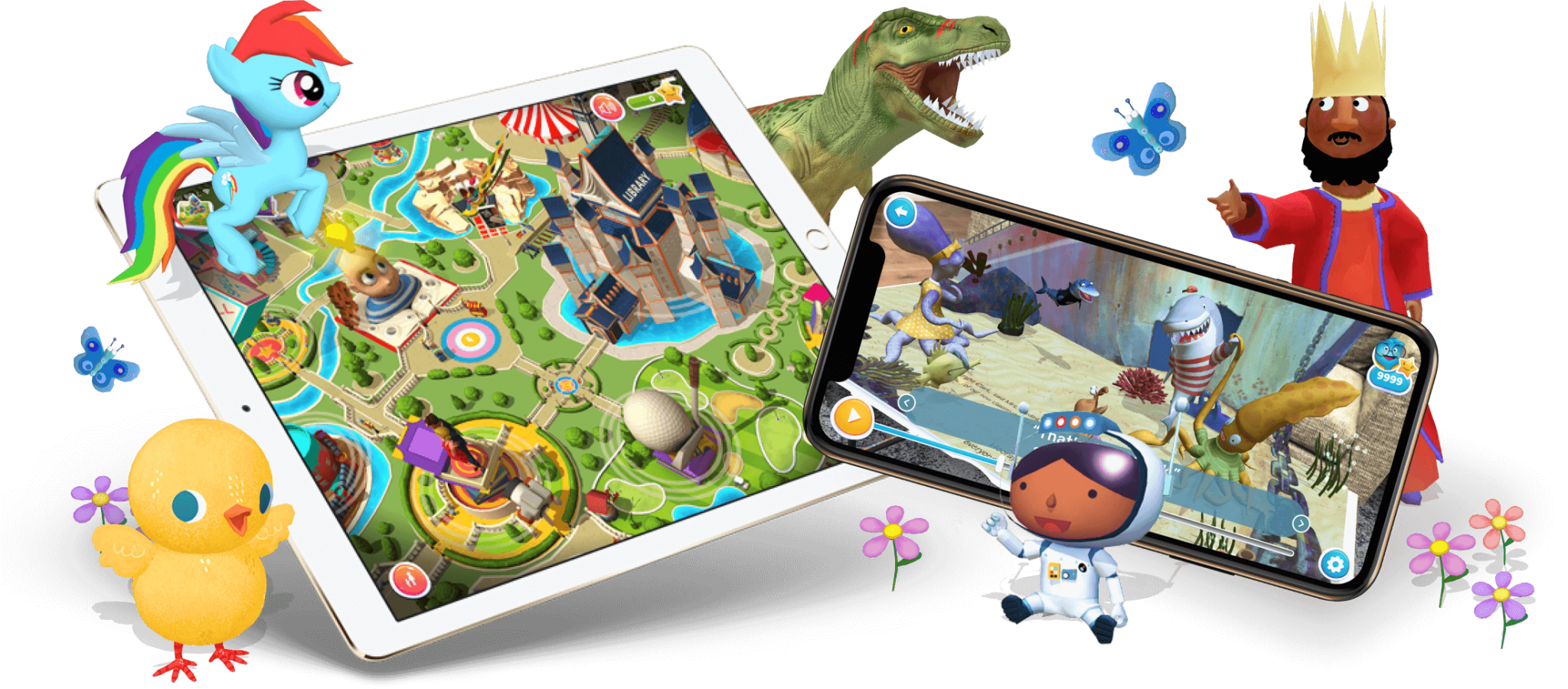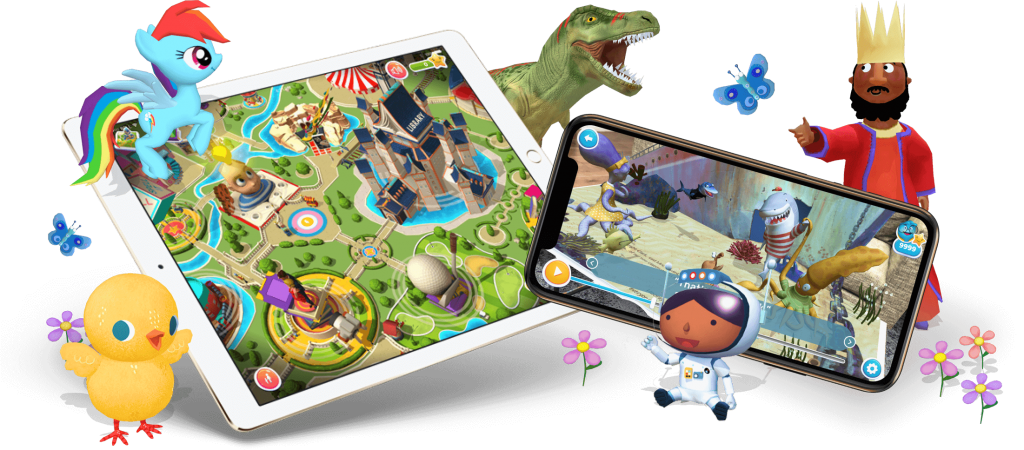 Bookful is the fun way to introduce your kids to the world of books and get them to fall in love with reading.