Make full use of your time at home with English books and games in AR&3D.
Encourage kids to love reading through interactive 3D/AR animations that make reading fun and exciting. By bringing the plot and characters to life, Bookful helps readers gain a better understanding of the book's content. Parents, teachers, and children love how Bookful turns kids' screen time into an active learning experience.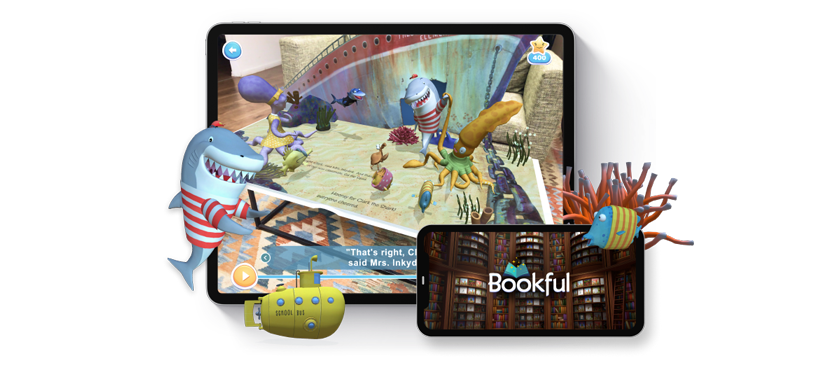 Bookful holds the largest Augmented Reality library including well-known titles such as The Tale of Peter Rabbit, DK Children's Encyclopedia, The Smurfs, My Little Pony, and many more.
Now offering one-month subscription FREE!
Here's how you can redeem this offer: