Bookful has partnered with Globe Telecom to assist with new at-home reality. Globe Postpaid customers will receive free access to Bookful's library with hundreds of educational books and games in 3D&AR to make the most of their digital time at home!
Bookful encourages kids to love reading through interactive 3D/AR animations that make reading fun and exciting. By bringing the plot and characters to life, Bookful helps readers gain a better understanding of the book's content. Parents, teachers, and children love how Bookful turns kids' screen time into an active learning experience.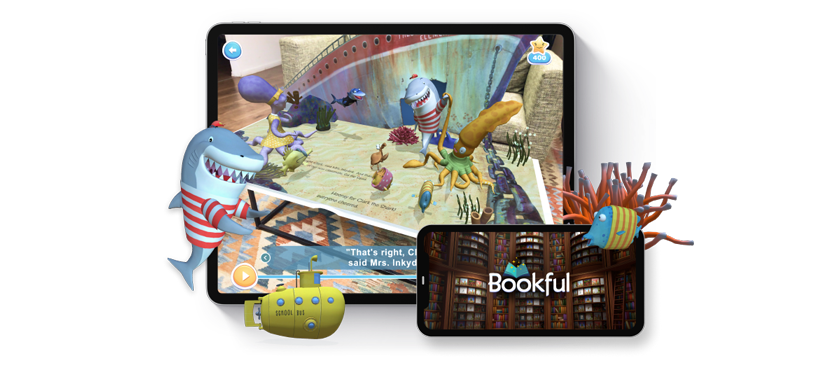 Bookful holds the largest Augmented Reality library including well-known titles such as The Tale of Peter Rabbit, DK Children's Encyclopedia, The Smurfs, My Little Pony, and many more.
Bookful runs on premium devices. For iOS – iPhone 6s and above, for Android – please check availability in the Google Play store or in this list of supported devices.
Here's how you can redeem your prize: